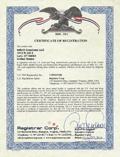 cGMP Manufacturing And FDA Registered Facility
We put research and quality assurance first and foremost in our products and our company. AnxiClear™ is produced in the United States in a FDA registered laboratory that exceeds industry standards. Our manufacturing facility is GMP certified and abides by the strictest FDA guidelines.
The FDA and the National Council Against Health Fraud recommend you check for these practices before you buy: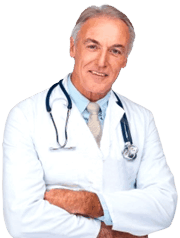 Is the product manufactured under cGMP guidelines?
Is the product advertised using the health claims allowed by the FDA ?
Is the product manufactured in a FDA-registered food supplement facility ?

Yes , all AnxiClear™ products are manufactured and packaged under the strict guidelines of the U.S. Food and Drug Administration current Good Manufacturing Practices, or cGMP. Our food supplement facilities are FDA-registered and our product claims conform to rigorous FDA standards.